BLINDSTONE - Scars To Remember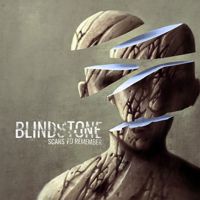 21.00 Euros TTC

Déjà le dixième album studio pour le groupe du guitariste / chanteur de hard blues Martin J. Andersen !
Albums Originaux - Hard Rockin' Bands - CD - 2023
1. Embrace The Sky
2. A Scar To Remember
3. Down For The Count
4. Waste Your Time
5. Drums Of War
6. Drifting Away
7. In The Eye Of The Storm
8. The Fields Of Bethel
9. Shining On Through
10. World Weary Blues

L'article sélectionné a bien été ajouté à votre panier.