DRUGSTORE GYPSIES - Easy Access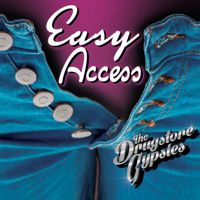 19.00 Euros TTC
Cet article n'est plus disponible.
Second album du groupe qui confirme toutes les promesses du premier disque ! Un groupe à suivre de très près...
Albums Originaux - Southern Rock - CD - 2019
1. Never Settle
2. The Rapture
3. End Of The Show
4. Take It From Me
5. Let The Night
6. Bat City
7. Lady Of The Night
8. Comin' Around
9. Run And Hide
10. Right On The Money

L'article sélectionné a bien été ajouté à votre panier.