TEMPERANCE MOVEMENT - White Bear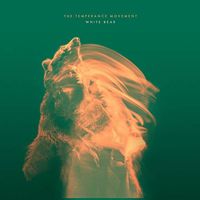 21.00 Euros TTC

L'album de la confirmation pour ce groupe de hard rock roots quelques part entre les Black Crowes et Led Zeppelin...
Albums Originaux - Hard Rockin' Bands - CD - 2016
1. Three Bulleits
2. Get Yourself Free
3. A Pleasant Peace I Feel
4. Modern Massacre
5. Battles Lines
6. White Bear
7. Oh Lorraine
8. Magnify
9. The Sun And Moon Roll Around Too Soon
10. I Hope I'm Not Losing My Mind

Bonus tracks :
11. Do The Revelation
12. Time Won't Leave

L'article sélectionné a bien été ajouté à votre panier.