ROBINSON, CHRIS - Barefoot In The Head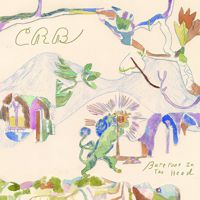 22.00 Euros TTC

Avec ce nouvel album, Chris Robinson continue de célébrer l'esprit musical roots et jam band des années 60 et 70 !
Albums Originaux - Roots Rock - CD - 2017
1. Behold The Seer
2. She Shares My Blanket
3. Hark The Herald Hermit Speaks
4. Blonde Light of Day
5. Dog Eat Sun
6. Blue Star Woman
7. High Is Not The Top
8. If You Had A Heart To Break
9. Glow
10. Good To Know
L'article sélectionné a bien été ajouté à votre panier.