DRIVE BY TRUCKERS - The Secret To A Happy Ending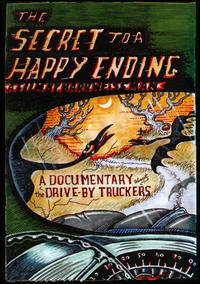 21.50 Euros TTC

Disponible en zone 1 uniquement !
DVD - 2011 - Zone 1 (USA) - Roots Rock
The first-ever documentary on Drive By Truckers
Intimate band interviews...
Stories behind the songs...
Behind the scenes at home, in the studio, and on the road... all accompanied by the soundtrack of legendary rock shows.

Bonus material includes never-seen live performances an in-depth interviews/

L'article sélectionné a bien été ajouté à votre panier.